Welcome to the Club
Ongoing

An ongoing documentary project and portrait series that chronicles the interior lives of New York City's social clubs and community groups. To date, I've photographed 21 different groups across the city with the goal of documenting what it means to belong. The photos are a mix of portraits, objects, interior spaces, and group activities.

From loosely-formed collectives that gather in public parks to those that have been meeting in private clubhouses for generations, New York is populated by social clubs, each with its own set of rules and rituals. While they differ wildly in terms of demographics, purpose, and activities, what they all share in common is an essential point of human connection and sense of kinship for their members.

In a city of nine million people, many of whom have spent much of the past few years in isolation, socializing has taken on a new significance. The pandemic laid bare an epidemic of loneliness that had been brewing quietly for years.

In the Surgeon General's recently published advisory on loneliness, he concludes that social connection is "as essential to our long-term survival as food and water." Through this project, I look at isolation through its opposite, celebrating the inclusive spaces that unite a group of otherwise disconnected New Yorkers into tight-knit communities.

Supported in part by an Awesome Foundation grant.


Coney Island Polar Bear Club
---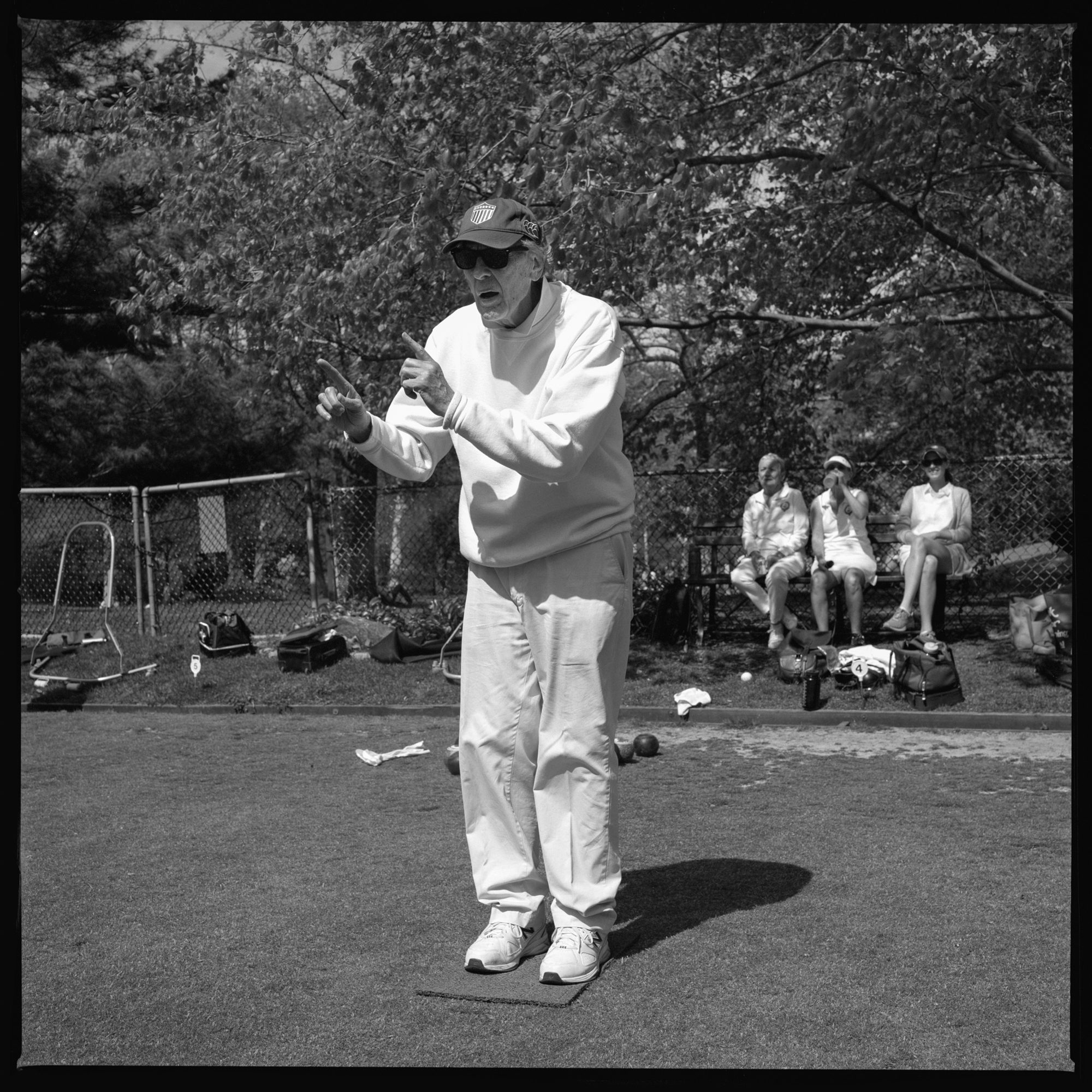 New York Lawn Bowling Club
---
Knickerbocker Field Club
---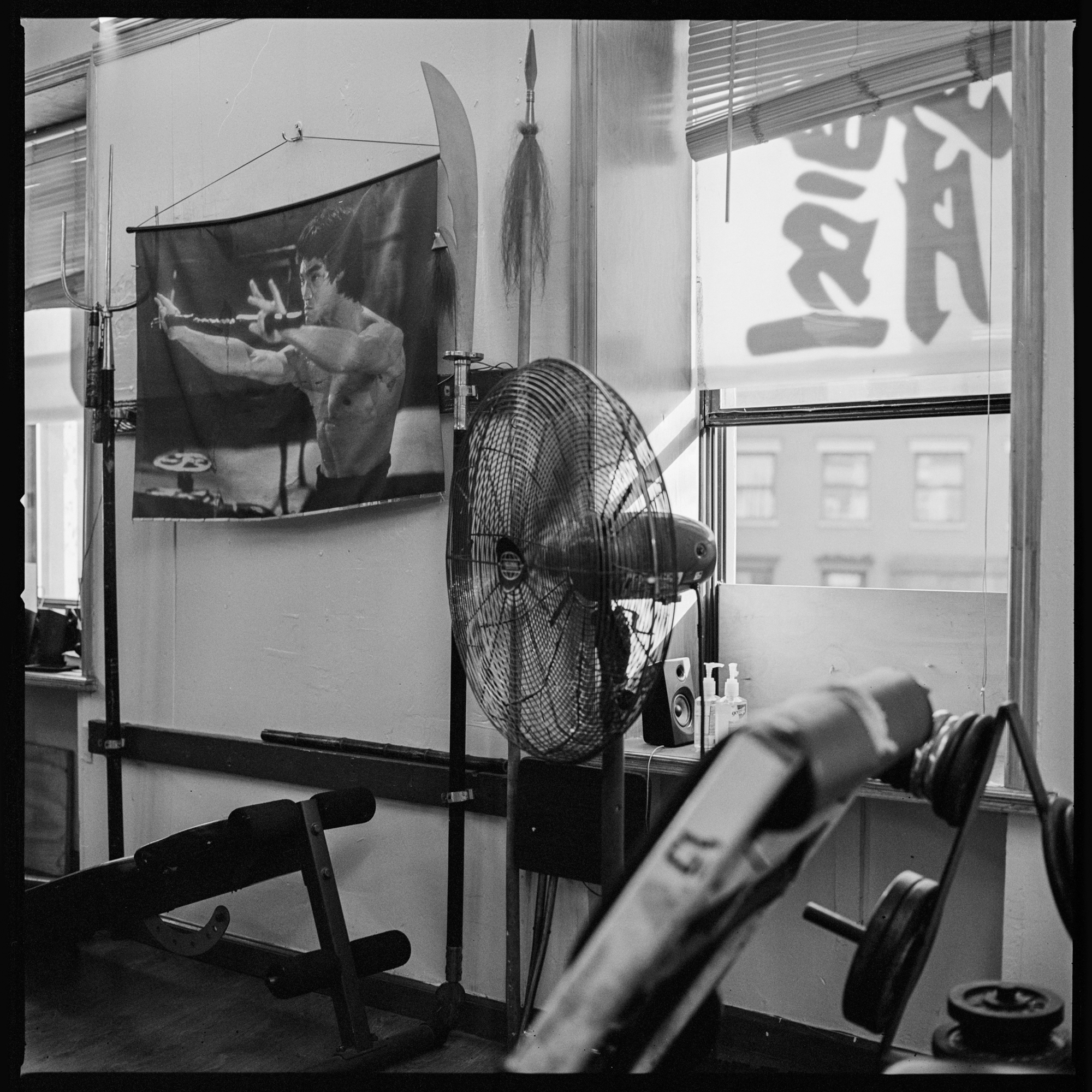 Chinese Freemasons Athletic Club
---
New York Yo-Yo Club
---