Wednesday Night Backgammon
Ongoing
Welcome to the Club

An ongoing documentary project and portrait series that chronicles the interior lives of New York City's social clubs and community groups. To date, I've photographed 16 different groups across the city with the goal of documenting what it means to belong. The photos are a mix of portraits, objects, interior spaces, and group activities.

From loosely-formed collectives that gather in public parks to those that have been meeting in private clubhouses for generations, New York is populated by social clubs, each with its own set of rules and rituals. While they differ wildly in terms of demographics, purpose, and activities, what they all share in common is an essential point of human connection and sense of kinship for their members.

In a city of nine million people, many of whom have spent much of the past few years in isolation, socializing has taken on a new significance. The pandemic laid bare an epidemic of loneliness that had been brewing quietly for years. Through this project, I show the other side of that and look at isolation through its opposite, celebrating the inclusive spaces that unite a group of otherwise disconnected New Yorkers into a tight-knit community.

Supported in part by an Awesome Foundation grant.


Coney Island Polar Bear Club
---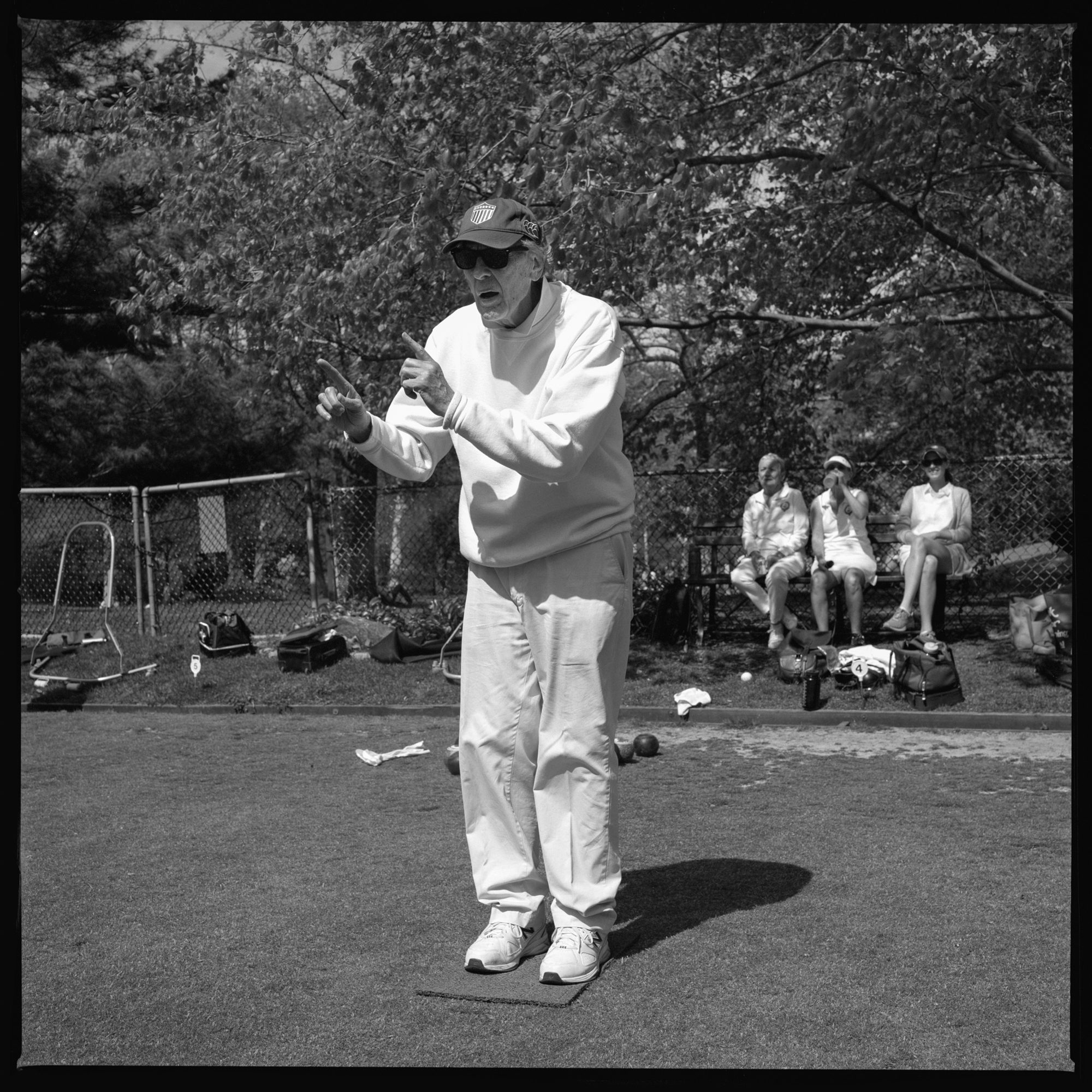 New York Lawn Bowling Club
---
Knickerbocker Field Club
---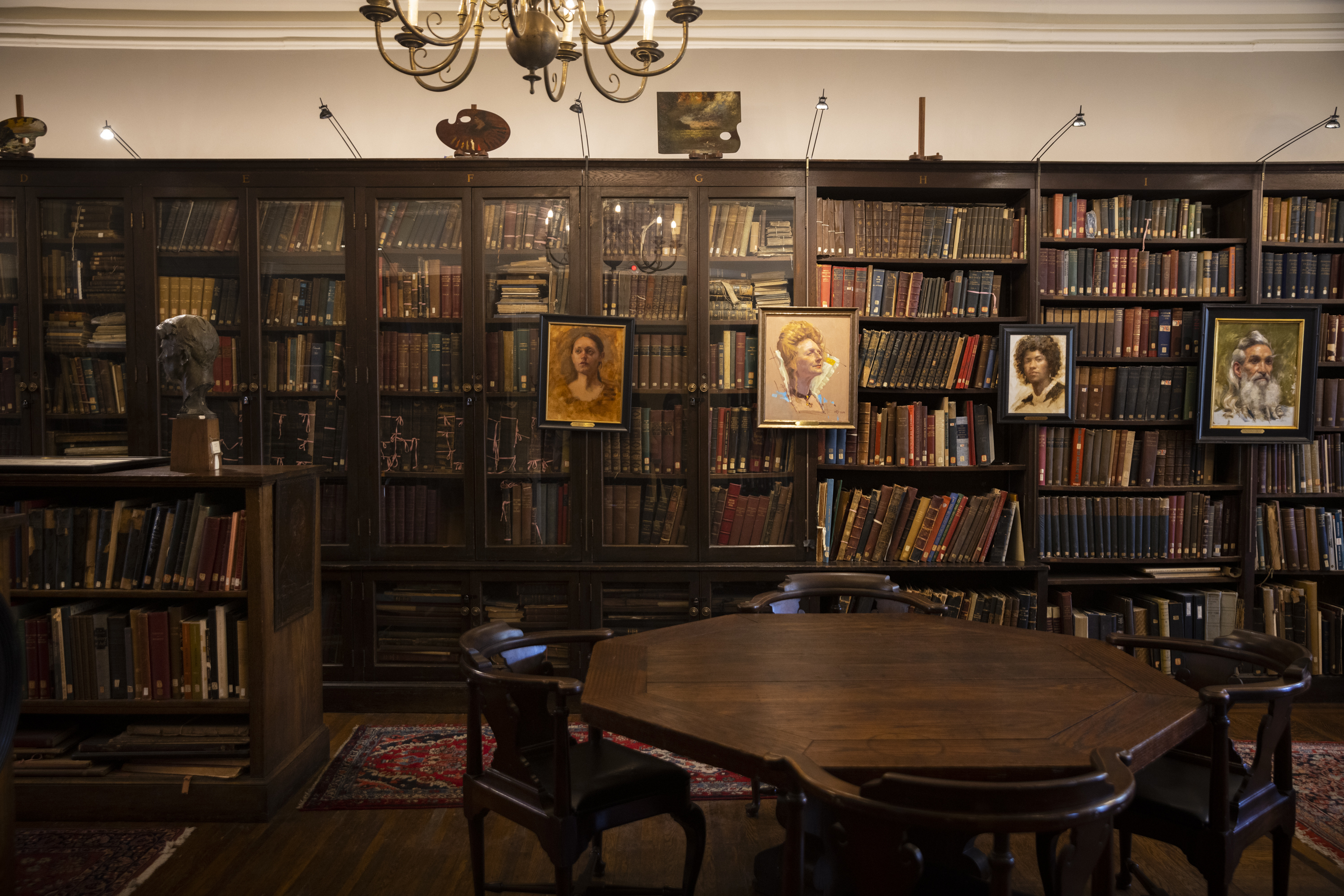 Salmagundi Club
---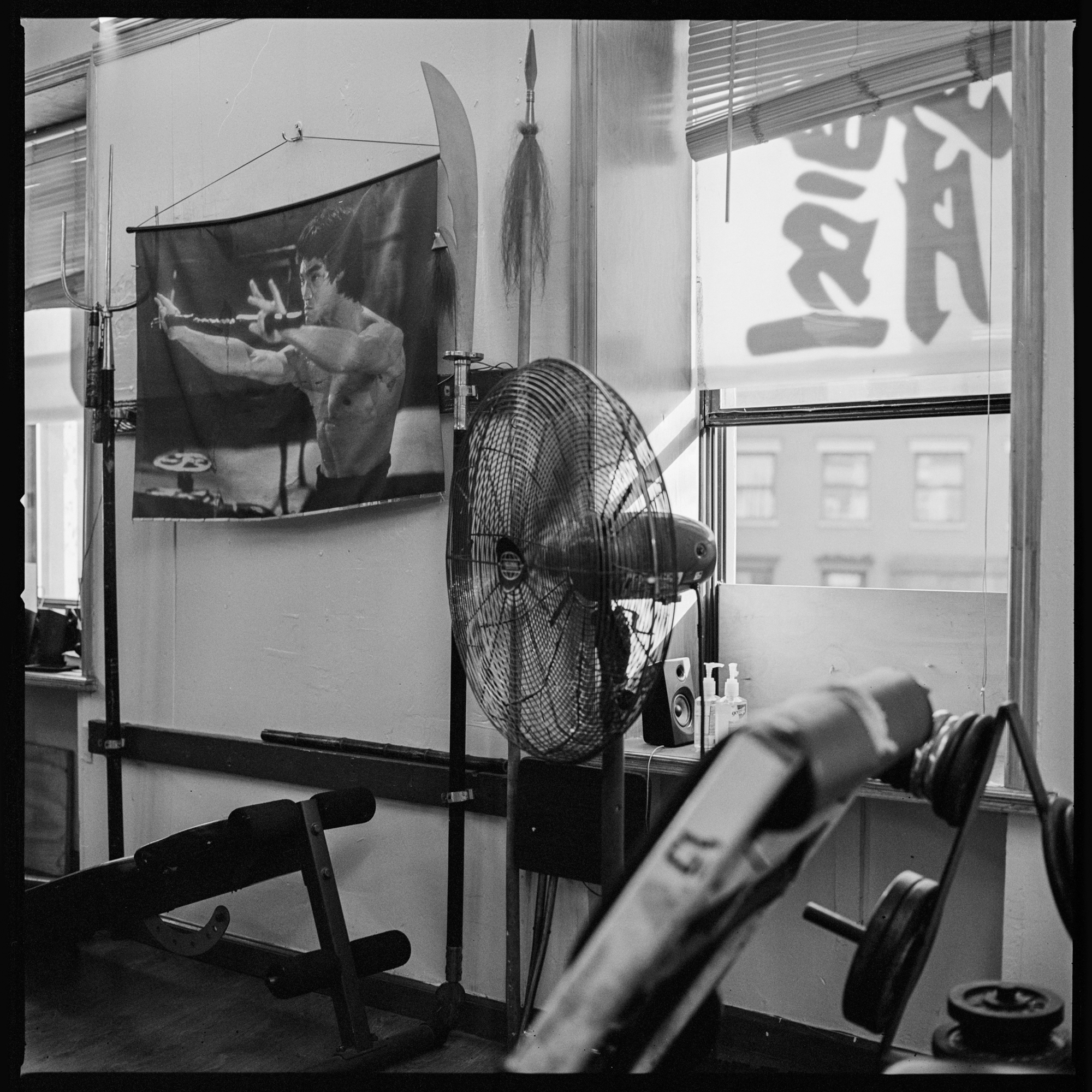 Chinese Freemasons Athletic Club
---
New York Yo-Yo Club
---
Willets Point
Ongoing

Willets Point, Queens, a 62-acre plot of land once home to over 200 auto repair shops, has been at the heart of a contentious land battle since the city announced plans to redevelop the site in 2007.

The Iron Triangle sits in the shadow of Citi Field along the northeast waterfront of Queens. After years of stalled plans and legal back and forth, demolition began in 2016, displacing a large swath of businesses, some of which had been in the same family for generations. The next phase of redevelopment threatens the existence of the dozens of businesses that remain.


The Regulars: RollerJam USA
Ongoing

The Regulars is an ongoing series that documents the people who frequent their neighborhood haunts, week after week. This particular set looks at the regulars at RollerJam USA, Staten Island's largest roller disco. Every Saturday night (adult night), they lace up their skates and glide across the rink under disco ball-dappled light. Some of the regulars have been coming to RollerJam USA every week for years. They dance together in the center of the rink, help out fallen newbies, or skate alone, singing along with the blaring music, perfectly content in their own worlds. They might not know each other's names or life stories but, as regular Cheryl says "when you're out here, none of that matters."